Change your eye color with a proven method
Innovation, for your eyes only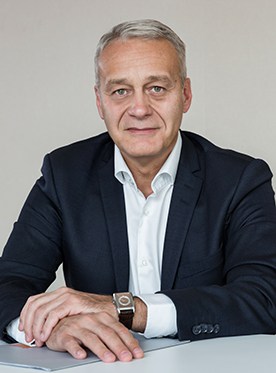 Dr. Francis FERRARI
Graduate of the Faculty of Medicine of Strasbourg University and the University Hospital Tübingen in Germany I'm specialised in refractive and cataract laser surgery. Pioneer of aesthetic annular keratopigmentation Neoris, I successfully practice this intervention with my internationally recognized know-how and my unique experience.
The Neoris method
My exclusive surgical method of annular keratopigmentation allows you to change the color of your eyes.
The technique consists in creating a circular micro-tunnel in the cornea using a laser to introduce the dye. I use instruments that I've created and patented that are essential to the success of the Neoris method.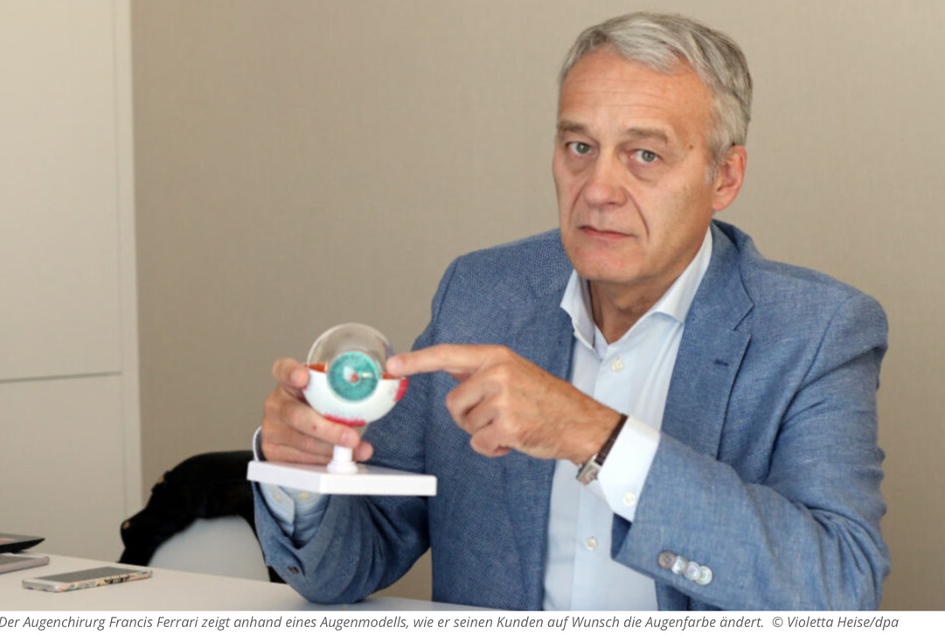 Compared to iris depigmentation or colored implants, the Neoris method is the safest. Indeed, unlike the other two techniques, our method does not modify the inside of your eyes, which considerably reduces the surgical risks.
An immediate result
The Neoris operation is performed in a single one-hour session. Results are immediately visible after the procedure and a follow-up visit is scheduled the next day.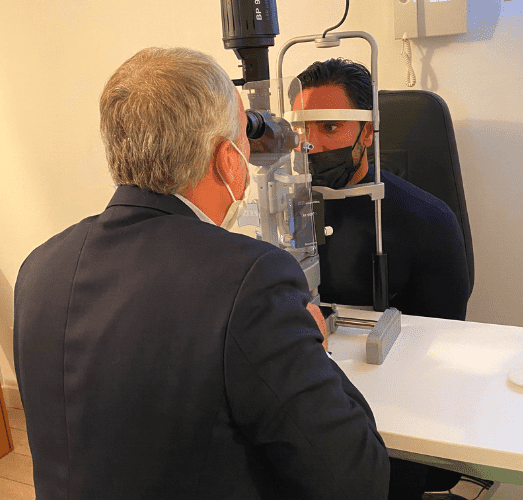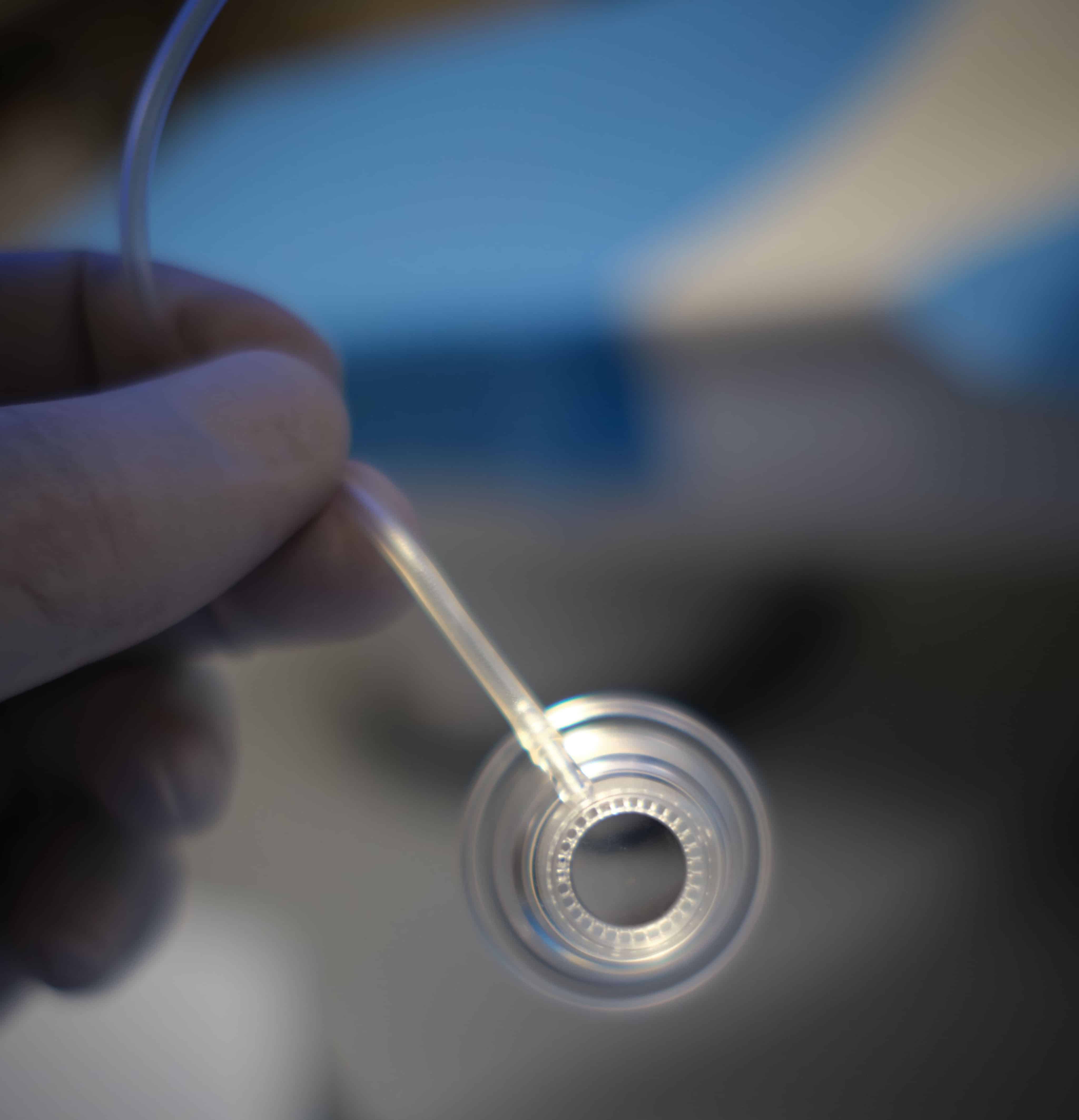 A painless operation
The procedure takes place under local anaesthesia, it is therefore painless.
In addition, since its launch in 2013, more than 1000 procedures have been performed without complications aside from temporary dry eye and glare.
Advanced cosmetic surgery
The Neoris operating protocol consists of the use of a femtosecond laser combined with the use of dyes and patented surgical instruments. From a medical point of view, this is currently the safest and most effective procedure for changing eye color.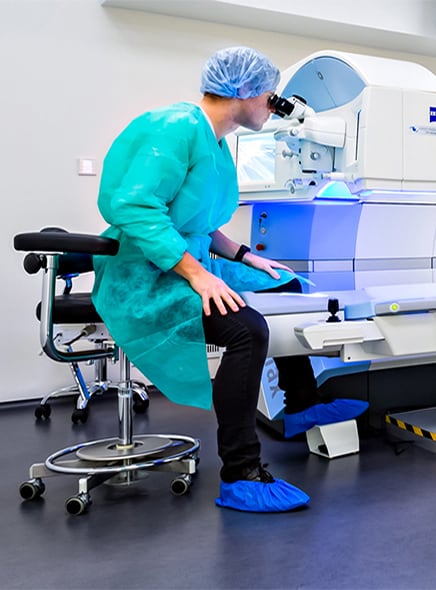 To make an appointment, please fill out the contact form so that one of our medical assistants can quickly get back to you to arrange your consultation and prepare your procedure.